Cross Border
Transportation Connecting
USA and Canada
ProLogistics Carriers is a leading logistic service provider in Canada and the USA. Our capabilities range from moving heavy construction equipment to everyday general cargo and booking your shipment to delivery and unloading. ProLogistics Carriers is committed to building strong relationships with our customers.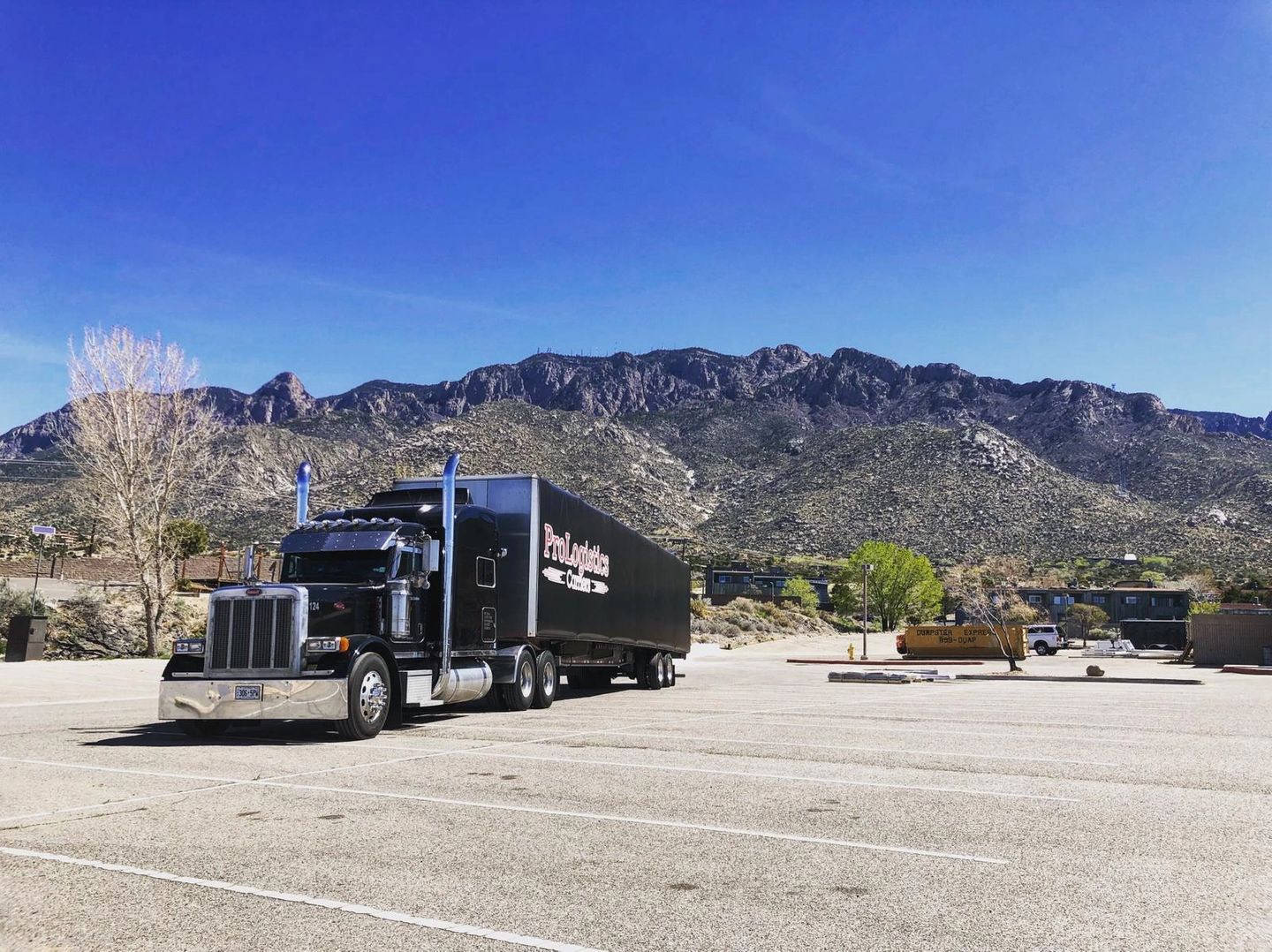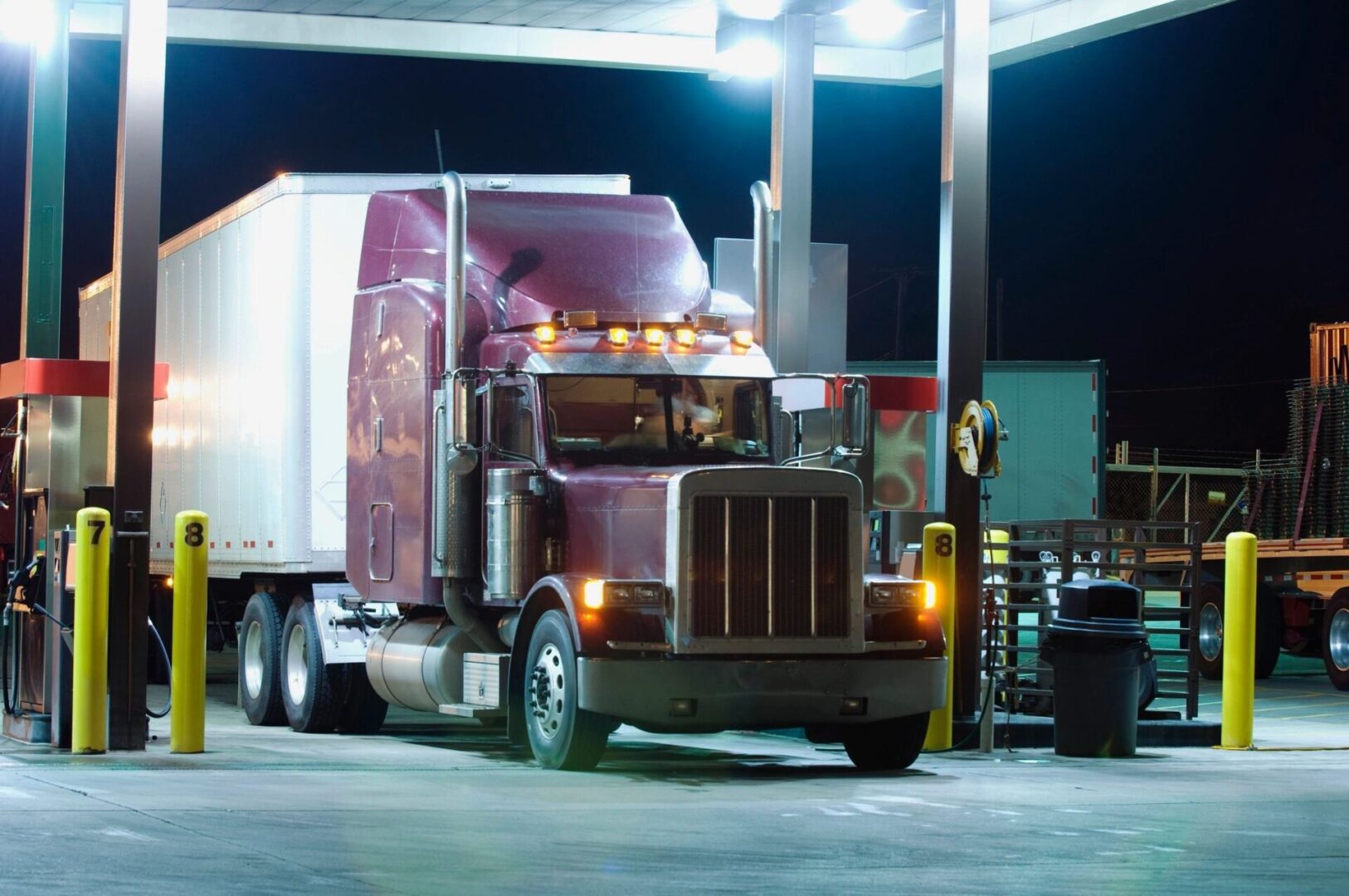 Our team members consist of highly trained drivers and owner-operators. Understanding the fact that there is no shortage of companies that can move your freight from point A to point B, we aim to add value, consistency, safety, and flexibility within each transaction that takes place between the clients we serve and us.
We have been helping individuals and businesses with their logistic needs for the past many years now. Our professionals focus on being able to provide a cost-effective service. With a fleet of trucks, state-of-the-art technology, and experienced drivers, we make sure your freight reaches its destination safely and efficiently.
Hauling Heavy Equipment Trucking
0

%