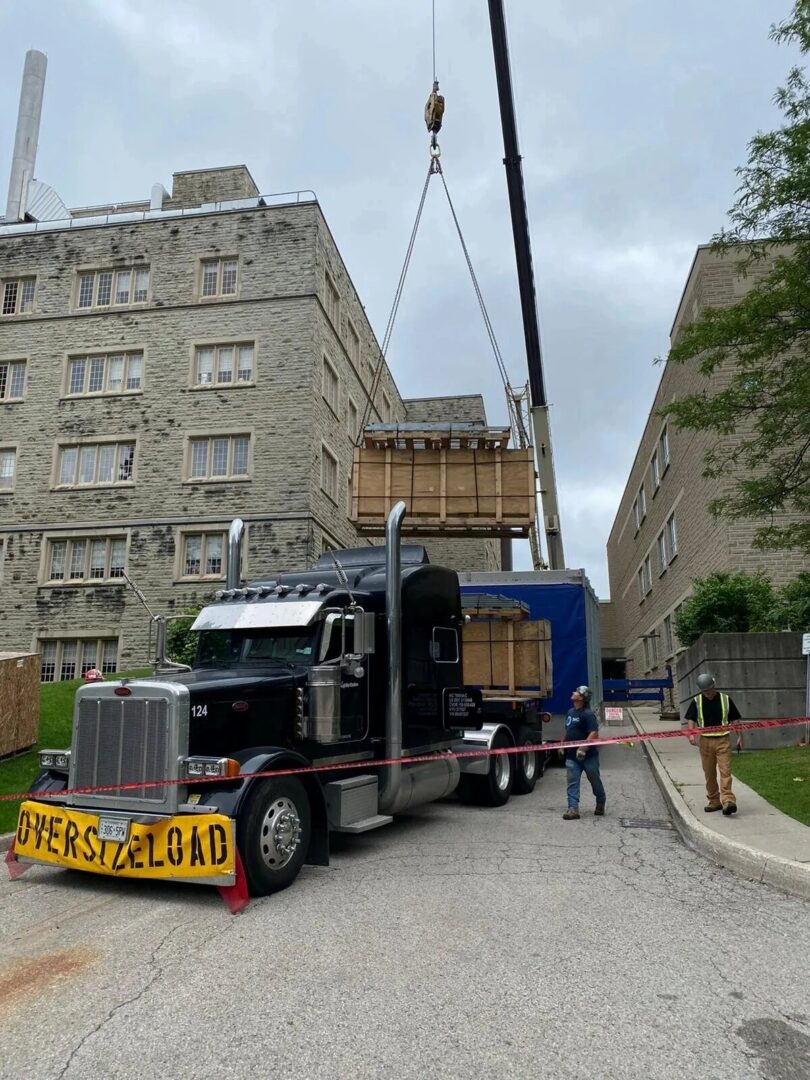 Freight
Brokerage Services
Our logistics experts learn about your business and help improve your supply chain management efforts. It only takes a few minutes to discover new opportunities to both simplify a supply chain and save money.
ProLogistics freight brokerage team can be a great partner in tough situations and can also be a primary transportation solution. A freight broker can help improve clients' service while minimizing the amount of money it takes to serve those clients. With the ongoing driver shortage, having a relationship with a freight broker acts as a useful solution for guaranteed capacity and finding loads.
We can move your freight across multiple transportation modes, including:
Supply chains and the freight industry are changing, and most companies have limited resources and limited time. A freight broker is your one-stop-shop for all your transportation expertise.
Contact Us Now
For A Free Freight
Brokerage Assessment
Let us be your one point of contact for all your transportation needs! With our dedicated teams and freight brokerage solutions, you can focus on your business while providing efficient freight management for you.
Benefits of using freight
broker services with ProLogistics
ProLogistics has decades of experience and various relationships with carriers throughout Canada & North America. This gives us a unique capability to negotiate exclusive rates for your company through our 45,000+ carrier network. When working with ProLogistics, you know you are getting the lowest rates with the most reputable carriers.
Once you partner with ProLogistics, you can rely on a dedicated account executive and professional team that will make your spot-freight moves as efficient and simple as possible. We will act as your one point of contact for your logistics needs with our 24/7 support team.
Our experts can dive into your different business initiatives and simplify your supply chain management processes. Our logistics assessment will help us discover new opportunities to optimize your supply chain and save you money.
With our customized online transportation management system, your logistics become more efficient. With process transparency, regular reporting, and consistent invoicing, ProLogistics makes managing your supply chain smooth and simple.
With our vast network of pre-qualified carriers, we are ready for any shipment need at any time. Making your spot-freight moves efficient and simple is our specialty. With a dedicated account executive, you get instant access to the largest network of carriers in Canada & North America. Our company has the knowledge and experience to handle your cross-border shipments, customs clearance, and permits.
Your shipments can't wait. That's why we have a custom-built online system to make managing, monitoring, and optimizing your logistics simple and fast. With ProLogistics, you can find the lowest-cost solution. Using our TMS, your data will come to life. With high visibility, status update notifications, and consolidated billing, ProLogistics makes managing your supply chain easy.
ProLogistics Services is one of Canada & North America's largest freight brokerage companies. With our vast network of qualified carriers, we are ready to move any shipment at any time. Start with getting a free freight quote for your shipment. You shouldn't spend your valuable time and money on forming relationships with trucking companies, checking loads, and dealing with claims – that's where our freight brokers come in.