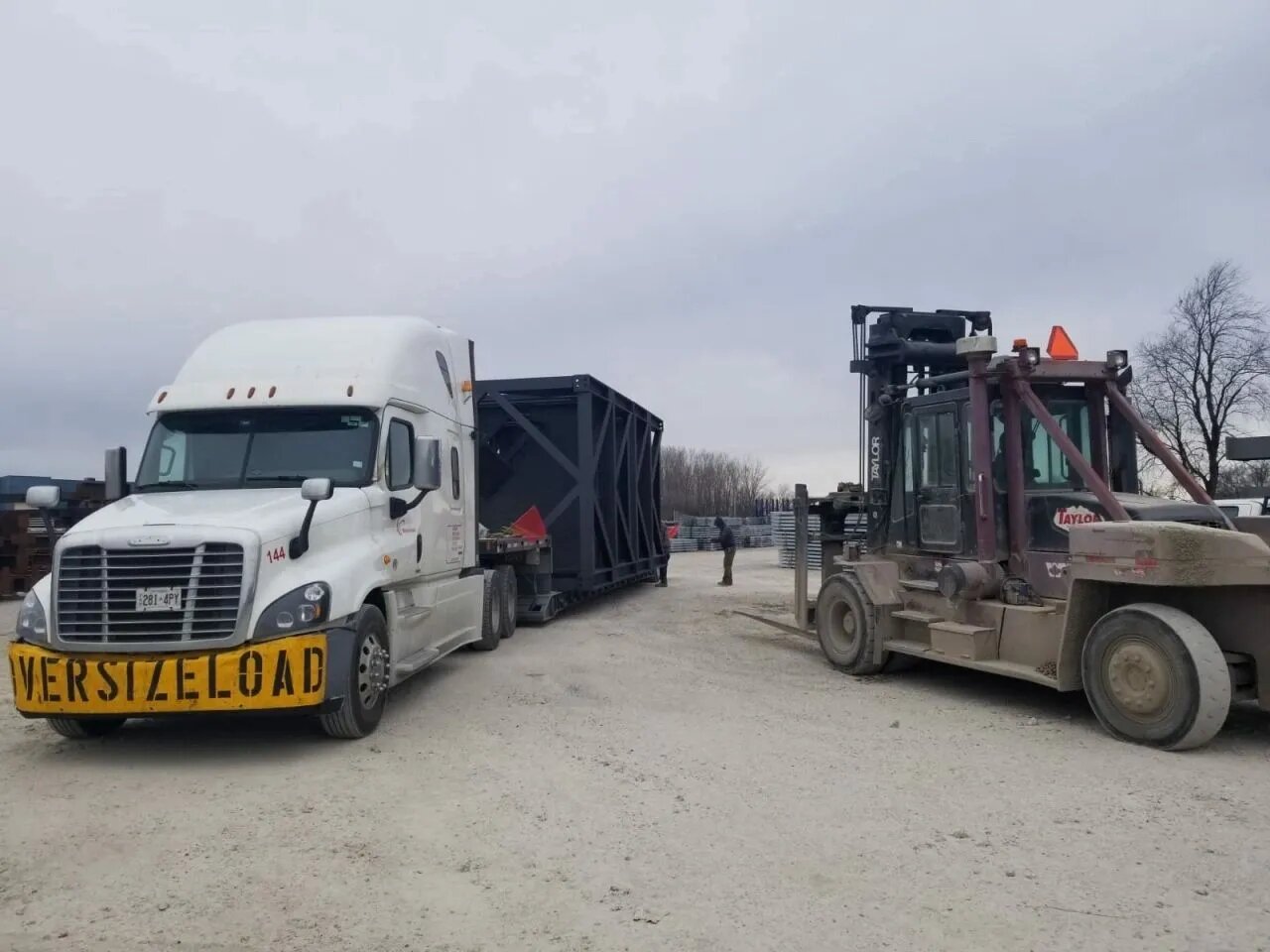 Expert Flatbed
Trucking Services in The USA & Canada
ProLogistics Carriers provides expert flatbed trucking services throughout the United States and Canada for various types of industries. We can provide specific equipment to meet any project's needs, such as hauling machinery and equipment, building materials, steel, pipes, windows, pre-cast concrete, and other specialized commodities.
Delivering Quality Services
Our professionals will understand your transportation needs to deliver quality services in a timely and professional manner. From strapping to chaining your goods, we offer the expertise to move your freight from one direction to another safely.
We take pride in our on-time pickup and delivery of every freight shipment. We are committed to providing high quality and affordable solutions. When you need a team that truly cares about your shipment, give us a call. We know how to get the job done right every time.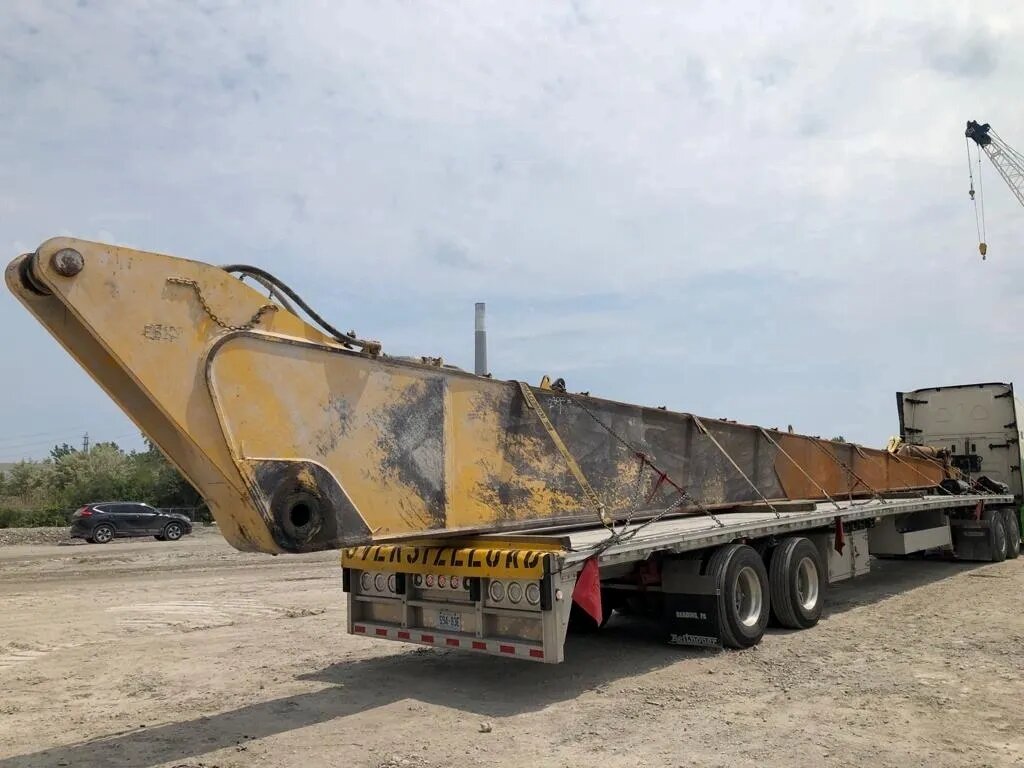 Personalized & Affordable
Trucking Services
No matter what you need to be transported – heavy machinery, construction equipment, farm components, manufacturing components, and more, we have professional and knowledgeable staff to load and unload the shipment efficiently.
We have a wide range of trucks: flatbed, RGN's, step deck trucks, and more to deliver advanced dispatching capabilities 24/7. Your satisfaction is guaranteed, and our main goal is to surpass expectations.