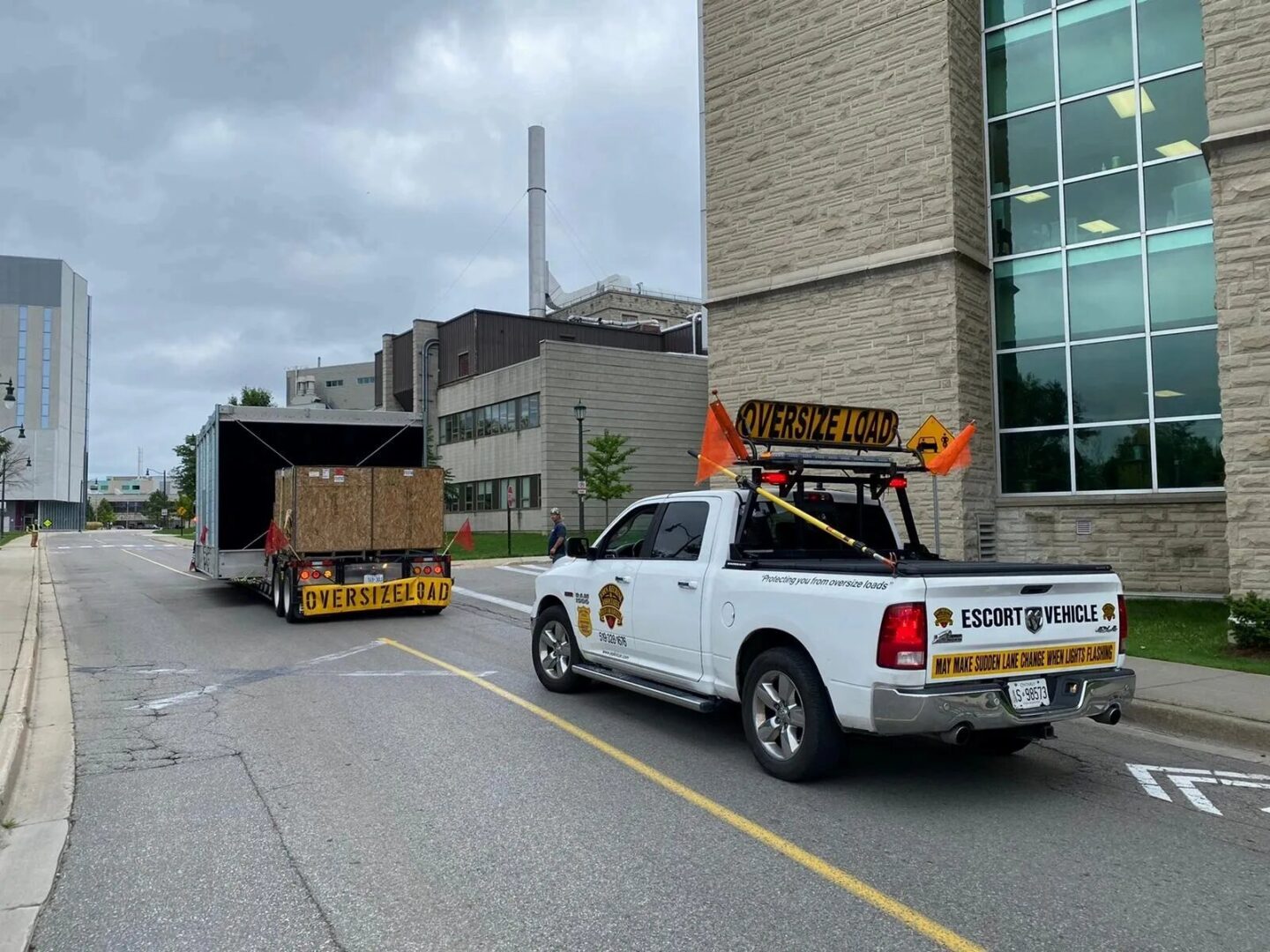 Oversize Load
Trucking Services
Oversize burden shipments will be shipments containing cargo or other extensive things, which surpass the most extreme size restrictions that are legitimately set for explicit trailers. To transport oversize burden shipments, you will ordinarily need to get uncommon grants before transport.
Moreover, your shipment may require a unique way for our course, arranging to maintain a strategic distance from low extensions, limited passes, or different snags. Given these extraordinary prerequisites, oversize load trucking services can be incredible and hard for some delivery clients to deal with.
Nonetheless, at ProLogistics Carriers, we have experience arranging and conveying oversize burden shipments. We can expertly plan and organize your larger than average burden shipment. Our expert drivers will, at that point, securely complete your conveyance in a suitable and savvy way.
Oversize Load Transportation
without Hassles
When you pick ProLogistics Carriers for you're larger than usual burden trucking administration, you can make certain that your cargo will be maneuvered carefully and that your trucking administration will be finished in an expert and encouraging way. Since we have long periods of experience transporting oversize burdens, we can deal with the total procedure and dispose of any problem for you.
We will get the important licenses, get the required gear or trailer for safe transport, plan a suitable course for your larger than average burden shipment, arrange and plan get and drop off administrations, and secure oversize burdens for safe transport.
Since our expert drivers have experience finishing transport administrations for an assortment of sorts of gear or cargo, we see the majority of the fundamental guidelines and unique safety measures required with dealing with oversize burden shipments.
In this way, we will lawfully and securely help you to transport any larger than an average burden to guarantee that your shipment achieves its goal rapidly, cautiously, and cost-effectively.
Professional and Experienced
Trucking Company
Become familiar with our
Oversize Load Trucking Services
To get familiar with our larger than average burden trucking administration, if you don't demand a cargo quote for your curiously large shipment or call us today to start arranging your larger than usual transportation venture.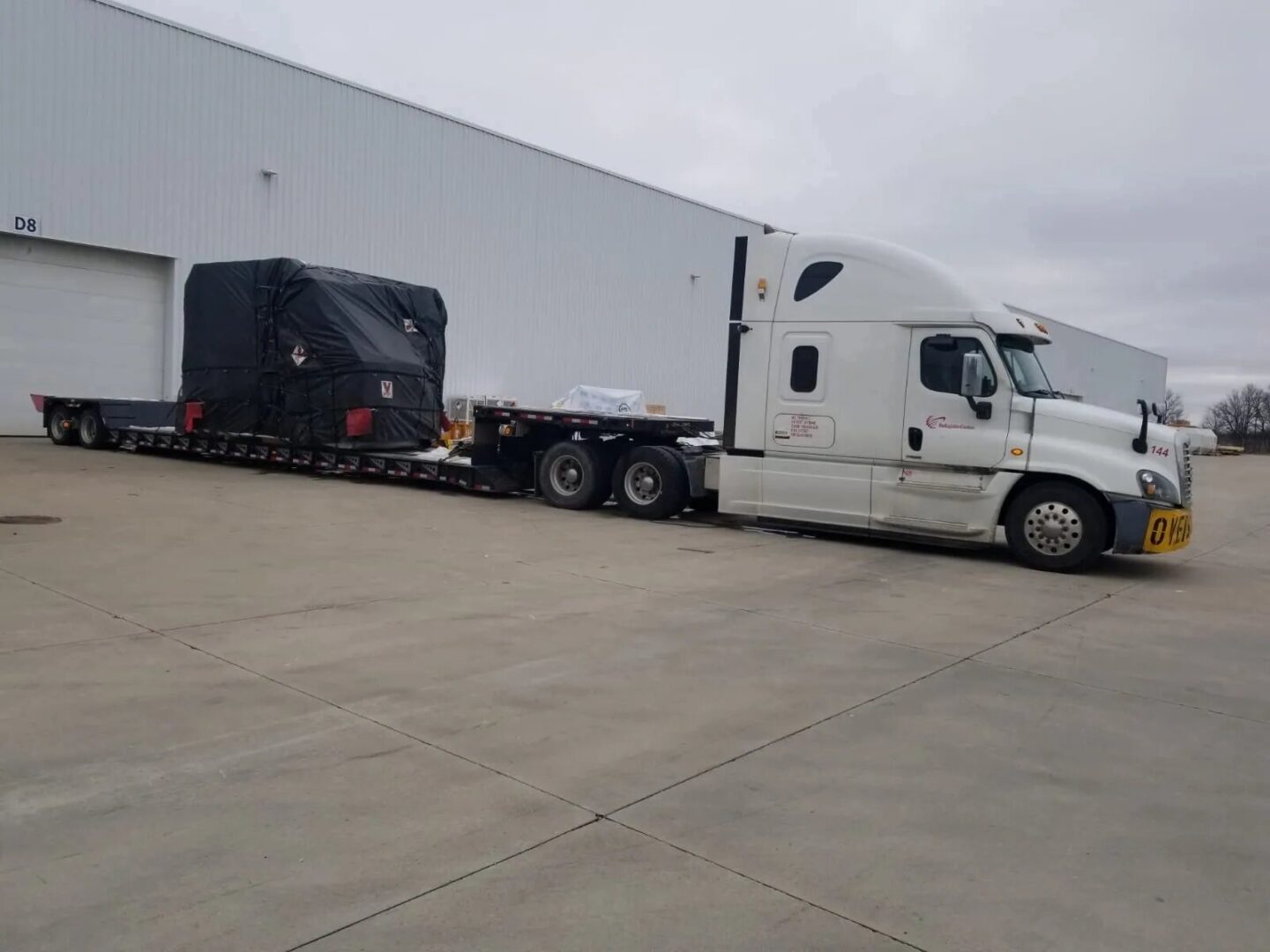 Substantial Equipment and Machinery Shipping Specialists
We can pull your heap regardless of the size, length, width, stature, weight, or area! We have drivers in all states and the urban regions accessible for your heaps. We have over ten years of experience towing larger than usual vehicles and gear way to the entryway, port to port, and ground to port. We represent considerable authority in transportation larger than usual and overweight loads. We're not confined to simply substantial loads as we likewise move incomplete burdens for littler gear and machines, cargo by the truckload, LTL, freight, development, cultivating, and horticulture hardware.
Get in touch with one of our accomplished coordination facilitators situated inside one of our branches, and we are specialists!
Quick Moving and Forward Thinking
For Heavy Equipment Transport, no activity is excessively little or excessively extensive. When you work with us, you will discover why many such clients have made Heavy Equipment Transport the pioneer among outsider coordination's an overwhelming take trucking organizations. Get in touch with us for help with any overwhelming hardware Trucking, vehicle, or apparatus transportation needs you to have and appreciate a similar administration dimension we give our favored clients. Our agreeable staff is remaining by to help you with your overwhelming take trucking and transportation needs.
Our claim to fame substantial take trucks and vehicles meet the most abnormal amount of value to keep your things protected and secure all through the vehicle procedure. We work in a wide range of larger than average, overweight, over-dimensional shipments just as exceptional consideration curiously large loads.
Our profoundly customized way to deal with transportation trucking is certain to awe you. When you are prepared to find how simple we make coordination, we will help. It is our objective to make your activity much simpler!!
Overwhelming Haul Trucking
It is safe to say that you need help with substantial take trucking or overwhelming gear transportation administrations? It is safe to say that you are searching for overwhelming take trucking organizations that can transport your actual apparatus securely, dependably, and at profoundly focused rates?
ProLogistics Carriers is a main substantial hardware transporter and coordination organization with more than two years of ability in substantial take trucking, substantial venture payload the executives, substantial apparatus transportation, ranch gear transport, and related administrations. You can depend on us for all your overwhelming take transportation needs. We will get your things transported proficiently, securely, dependably, and expertly so you can focus on what's most imperative to you, your center business.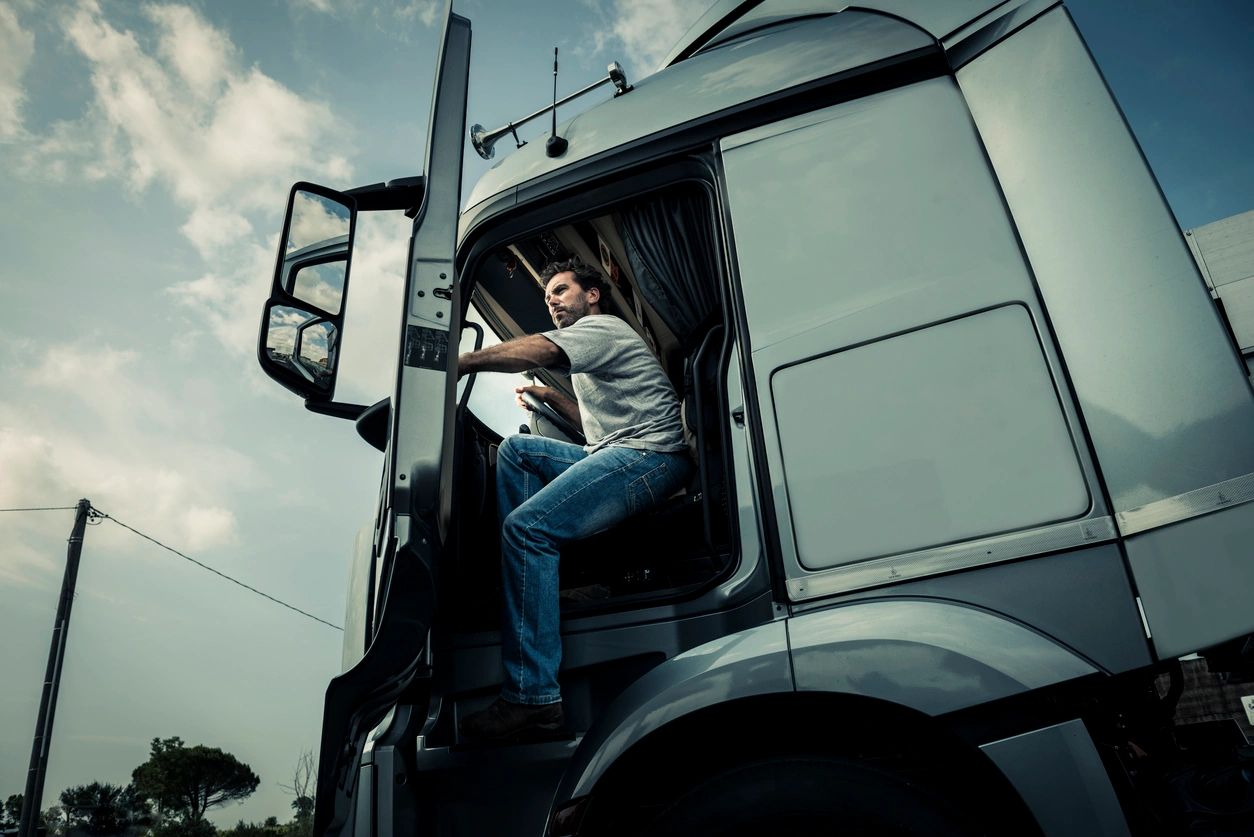 Lowboy and RGN
Trailer Services
The trucking industry offers different sorts of administrations—two of those incorporate lowboy and RGN Services. Since there are a couple of likenesses, a few people get the two confounded, making it difficult to pick the correct administration.
Notwithstanding, there are likewise contrasts. Three, specifically, that emerge. Before going over these three contrasts, it would pick up an essential comprehension of these two sorts of trailers.
A lowboy RGN trailer's plan incorporates a solitary deck, though a stage deck trailer has two: a fundamental and a front. That implies rather than one persistent surface as observed with a flatbed. This trailer has an upper deck that sits over the tractor unit, estimating somewhere in the range of 10 and 13 feet long. The primary deck estimates 38 to 40 feet long and only 3 feet and 3 crawls off the ground.
Measurements and Load Capability
Other contrasts between the two trucking alternatives incorporate the length of the heap obliged and load capacity. A lowboy or RGN Trailer, which has two axles, conveys freight up to 12 feet high and with a heap limit of 70,000 pounds. In the examination, a stage deck trailer has the most extreme tallness of 10 feet for the principal deck and 8.5 feet for the front deck. This sort of trailer can pull as much as 48,000 pounds of payload.
The thing about an RGN trailer is that it works incredible for tall cargo. Be that as it may, for additional tall shipments, a lowboy trailer is the better choice. With the deck just 18 creeps starting from the earliest stage, the trailer has no issue transporting things up to 11 feet and 6 inches tall. Regardless of whether keen on lowboy or step deck administrations, ProLogistics Carriers.com is a prevalent decision. For data about our organization and the majority of the administrations that we give, it would be ideal if you visit us on the web or call to talk with a delegate.