Our customers can expect a similar delivery alternative stood to the country's biggest organizations—a large number of transporters to browse, a nearby devoted agent, and inclusion that is custom-made to your requirements, all at a value that accommodates your financial limit.
We'll deal with your cargo stacks from beginning to end, keeping you refreshed meanwhile.
You pay just for the transportation of your item. Also, because we're focused on being a long haul accomplice, you don't need to stress a low initial rate pursued by an expansion.
Every one of our heaps incorporates GPS/EDI following, so you'll generally know precisely where it is.
Proficiently deliver your items with a blend of different transport modes, improving lead times and decreasing the transportation carbon impression.
Are extra room constraints keeping you from getting full truckload shipments? Assuming this is the case, we can discuss putting away the inbound materials in one of our exchange distribution centers.
On the off chance that you are delivering or accepting product in LTL amounts, however, you might want the economies and efficiencies of FTL transportation and coordination's, if you don't mind getting in touch with us now. Given our skill in imaginative advancement procedures, we can enable you to reevaluate your inbound and outbound cargo activity to profit by FTL.
Are outbound requests going LTL because they are not exactly enough to fill a semitrailer? Assuming this is the case, how about we investigate choices for boosting larger request amounts or working together with another organization to share trailers and acquire FTL administration and rates.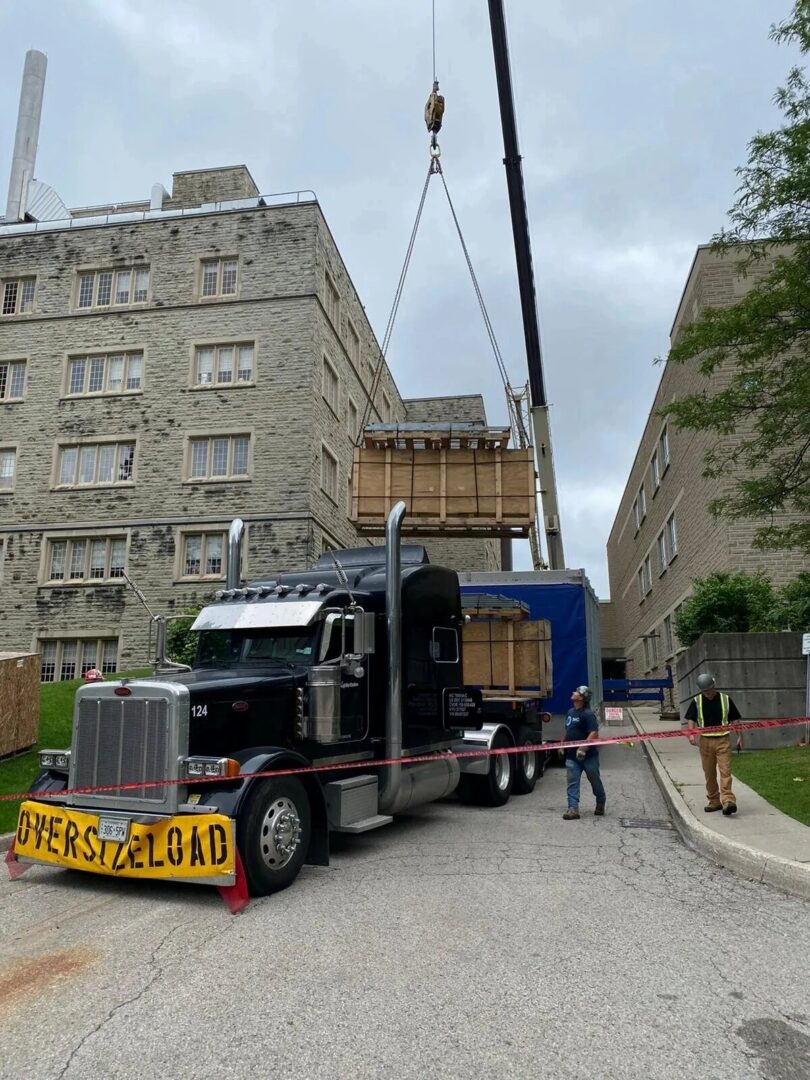 FTL & LTL
Truckload Services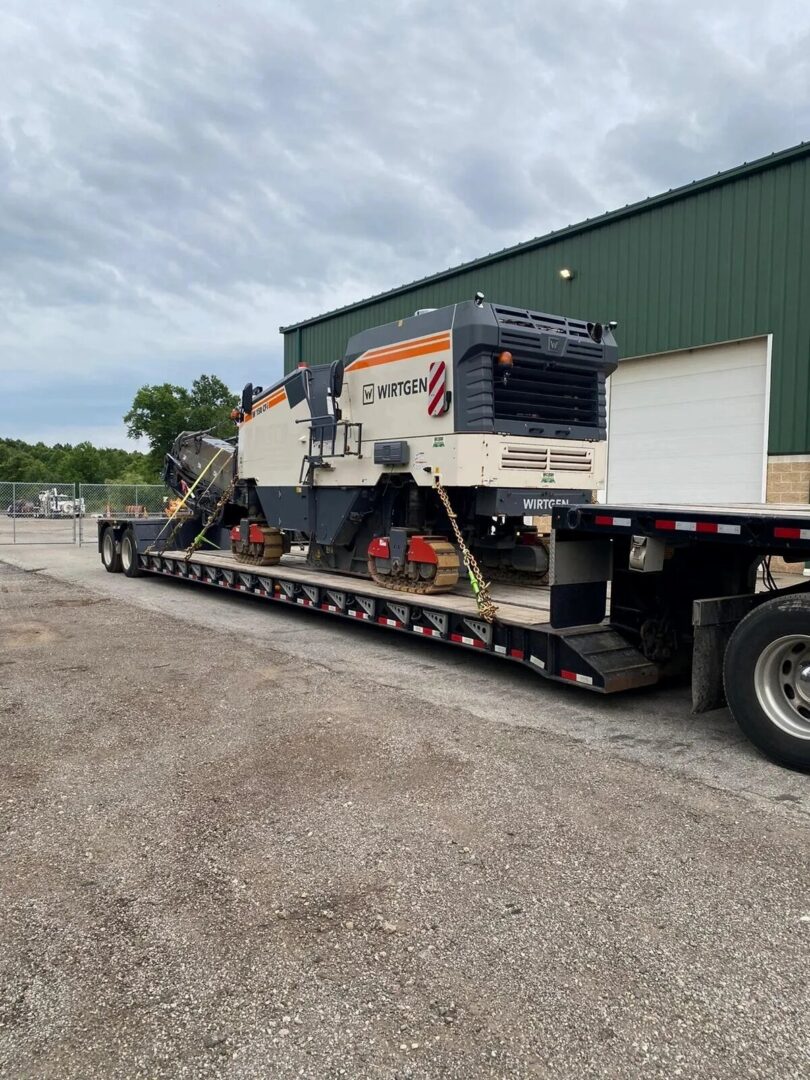 When you search for a Truckload band together with across the country limit and focused rates, look to ProLogistics Carriers. In addition to the fact that you have access to truckload specialists, however, your heaps are taken care of with our stunning client support. Our group of cargo specialists has solid associations with our tremendous system of the country's driving truckload transporters giving exceptionally focused rates. Quit citing and observing truckload shipments all alone and begin improving your cargo with our creative and industry driving innovation and backing.
Full truckloads are commonly cargo shipments that can weigh up to 45,000 lbs. furthermore, up to 53ft of space. Full truckload shipments typically travel as the main shipment on a trailer and are conveyed on a similar trailer that lifts them. The best possible determination of the correct bearers on their best paths can boost hard and delicate cost funds. Truckload can be unpredictable, and we are here to enable you to improve your business. As an industry head in truckload cargo, ProLogistics Carriers has fabricated our innovation and emotionally supportive networks to more readily fit the truckload shipper's particular needs.
Your truckload client bolster group uses the best bearers and modes for a wide range of organizations. Our ProLogistics Carriers programming is allowed to utilize when you dispatch with us and enables you to track and control invoicing of your truckload shipments while approaching the best across the nation bearer system and rates.
Access our truckload specialists today. They will pose the correct inquiries and furnish you with the best answers and bearers. Joined with our solid associations with our system of the country's driving truckload bearers, much-focused rates, and innovation, we can help streamline your cargo.
When you work with ProLogistics Carriers, you approach our differing transporters' arrangement with numerous kinds of accessible gear for any heap. For more subtleties on hardware, click underneath.
VAN
REEFER
FLATBEDS
Larger than average LOADS
Multi-purpose
Fractional
POWER ONLY
WAREHOUSING/CROSS DOCKING
Advantages TO SHIPPING YOUR TRUCKLOAD FREIGHT WITH ProLogistics Carriers:
An enormous transporter organizes, prepared to deal with your cargo.
Our group centers around acquiring and confirming transporters. We just collaborate with the best.
We know where the trucks are and where they will be to give a limit viably and drive down expenses.
A truckload is a manual procedure, yet it's straightforward to you. You give the request, and we convey.
Gather new business insight with each heap through our framework, delivering information explicitly for your custom KPI's.
Proactive, careful, and complete following of all cargo!
The Pro-logistics Carriers truckload transporter organize based on trust, viability, and consistency.
The truckload client bolster group is constantly prepared to help from statement to conveyance.
ProLogistics Carriers is yours to use, for nothing. Track truckload shipments and combine charging in one simple interface.